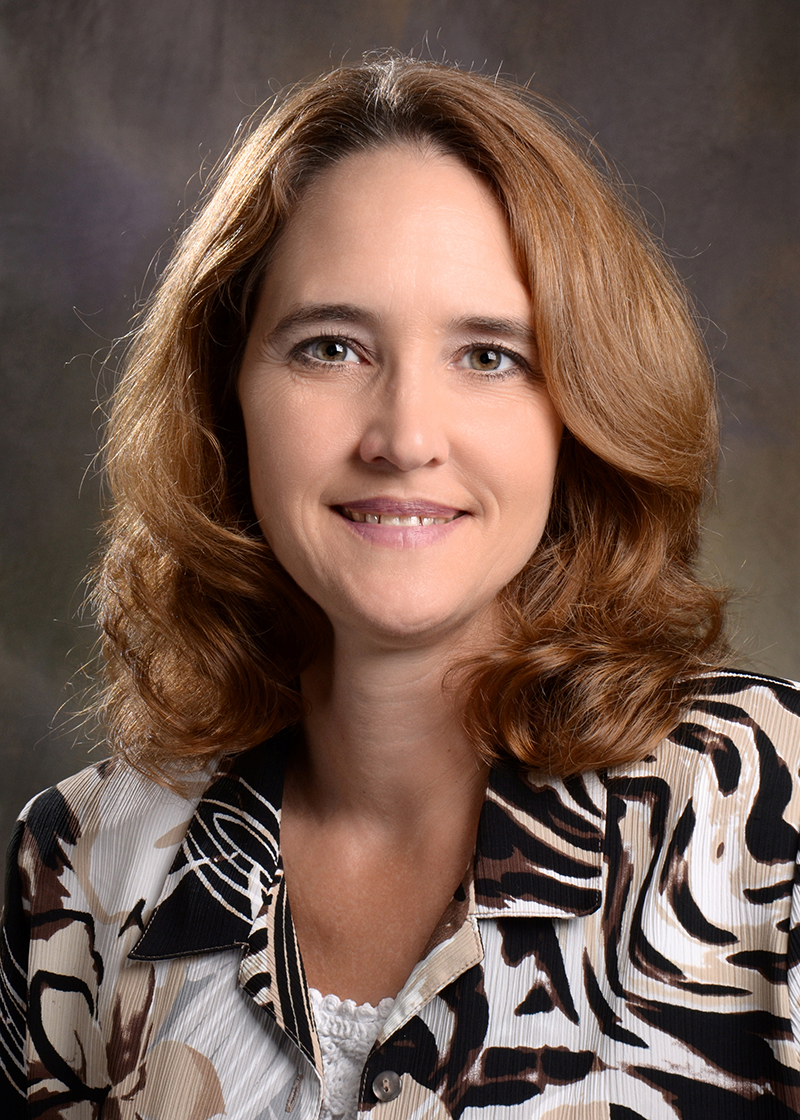 Linda B. Dixon, AICP
Director of Planning
Linda Dixon began her career in transportation planning and came to UF in 2001 to lead campus master planning and intergovernmental coordination. She earned her master's degree in Urban and Regional Planning from the University of Florida. As Director of Planning, her primary role is implementation and update of the Campus Master Plan. She also managed the many recent strategic planning efforts including plans for Strategic Development, Campus Framework, Housing, Landscape, and Transportation/Parking.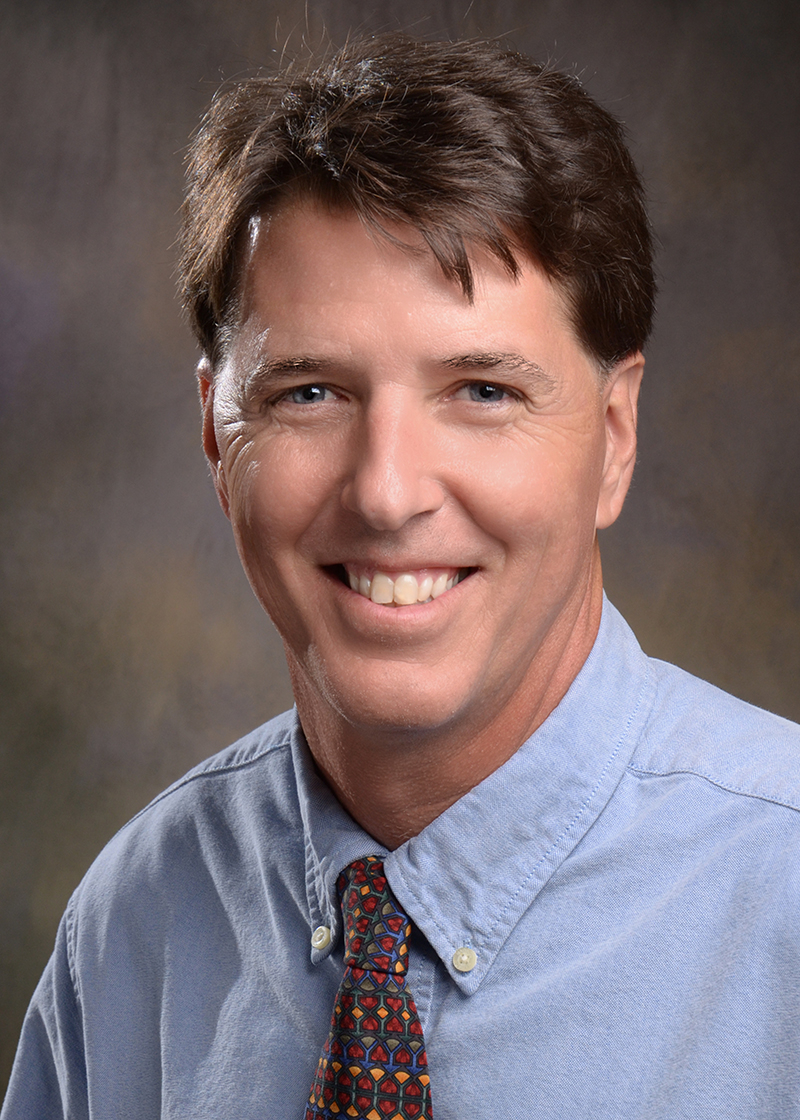 Erik Lewis
Senior Planner
Erik is an environmental planner with prior experience as a planner and GIS analyst in water management and natural resource conservation. His role at UF (since 2004) involves working on and implementing the Campus Master Plan, as well as coordinating the University's joint committees.
Erik enjoys spending his free time with his family and three doodles.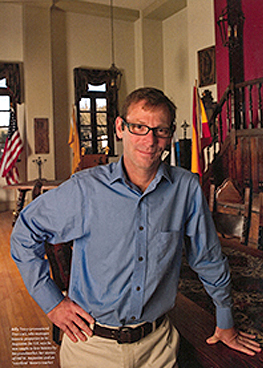 Billy Triay
Sr. Property Manager
Billy Triay joined UF in 2011 managing the State historic properties in St. Augustine. Billy was previously with the City of St Augustine for 10 years when the city was the caretaker of the same historic preservation program. Duties include maintaining over forty structures representing the 18th and 19th centuries; leasing of commercial and residential units; event rental and planning; managing museum operations and visitor information services.
He mostly enjoys being outdoors and spending time with his wife Katy and two boys, Gabriel and Michael.