Why certify?
As we "strive for five," each project is unique to our campus and impacts both our overall human health and surrounding natural environment.  For this reason, PDC takes a systematic approach towards enhancing our campus in order to provide the best overall learning experience for our students, faculty and staff.   Utilizing the programs below provide guidance for our built professionals as well as accountability to each New Construction or Major Renovation project.  These certifications ensure that the green measures specified have been achieved and that the building components, systems and equipment perform as desired.
Anyone can tell you that they are building something "green", "efficient" or "high-performance," however going through a 3rd-party will verify and prove that the specified standards have been met.  UF walks their talk by ensuring that projects going through sustainable certification are expected to receive a LEED Gold, or equivalent level certification.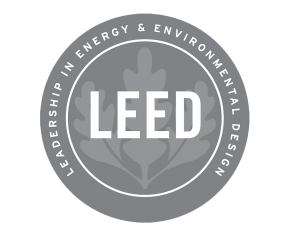 – (Leadership in Energy and Environmental Design) is the most widely used green building rating system in the United States and on campus.  Available for virtually all building types, LEED provides a framework for healthy, highly efficient, and cost-saving green buildings. LEED certification is a globally recognized symbol of sustainability achievement and leadership.

– is a nationally recognized green rating assessment, guidance and certification program that is ready to make positive changes for improved building operations, occupant comfort and climate.   3rd party assessors are available throughout the certification process, such partnership allows experienced green building project teams to shine and reduces the learning curve for those new to green building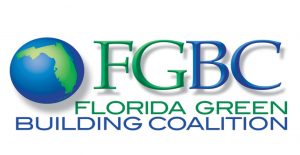 – (Florida Green Building Coalition) is the leading certifier of green projects in Florida. FGBC was conceived and founded in the belief that green building programs will be most successful if there are clear and meaningful principles on which "green" qualification and marketing are based.  FGBC is the only program to address the climate specific criteria to address Florida's hot humid environment and natural disasters such as hurricanes, floods, wildfires, and termites.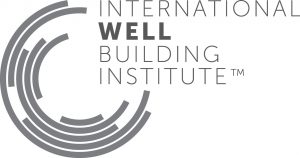 – Building Standard is a vehicle for buildings and organizations to deliver more thoughtful and intentional spaces that enhance human health and well-being. Backed by the latest scientific research, WELL includes strategies that aim to advance health by setting performance standards for design interventions, operational protocols and policies and a commitment to fostering a culture of health and wellness.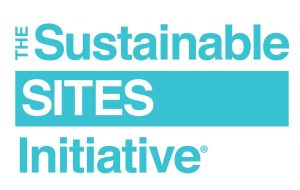 – is a comprehensive rating system designed to distinguish sustainable landscapes, measure their performance and elevate their value. SITES certification is for development projects located on sites with or without buildings—ranging from national parks to campuses, streetscapes to homes, and more.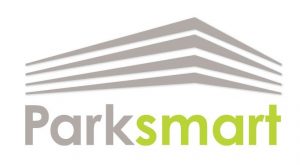 – is the world's only certification system designed to advance sustainable mobility through smarter parking structure design and operation.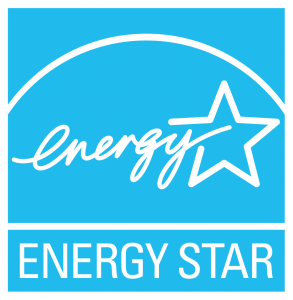 – is a voluntary U.S. Environmental Protection Agency (EPA) program that delivers environmental benefits and financial value through superior energy efficiency. Through ENERGY STAR, EPA partners with businesses and public-sector organizations to transform the way that commercial buildings and industrial plants use energy.