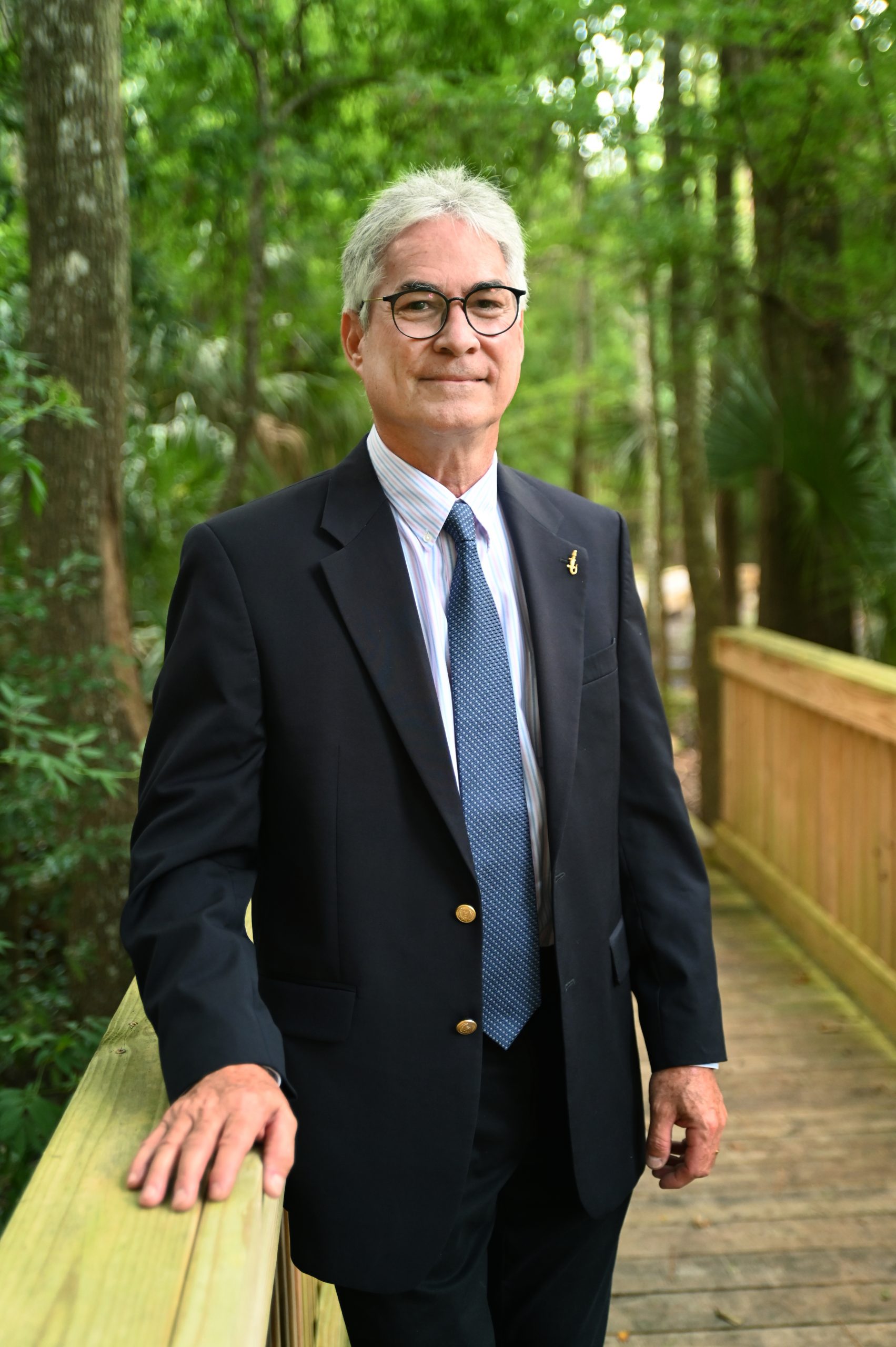 Carlos Dougnac
Assistant Vice President
Carlos Dougnac is a graduate of the University of Miami School of Architecture and is a Florida registered architect and state certified general contractor. He was in private practice for 25 years offering design-build services on a variety of building types before joining the staff at Miami Dade College in 2007, where he directed the implementation of their capital improvement plan and college-wide design as AVP of Design and Construction and College Architect. He joined the staff of the University of Delaware in 2013, where he directed major and special projects before being named Assistant Vice President in charge of Planning, Design and Construction at the University of Florida in 2015. Mr. Dougnac is a LEED Accredited Professional and commenced graduate studies at the University of Delaware Lerner School of Business. Carlos and his wife Raquel, also an architect, have a daughter who is a practicing attorney and a son who is a musician and Fine Arts major.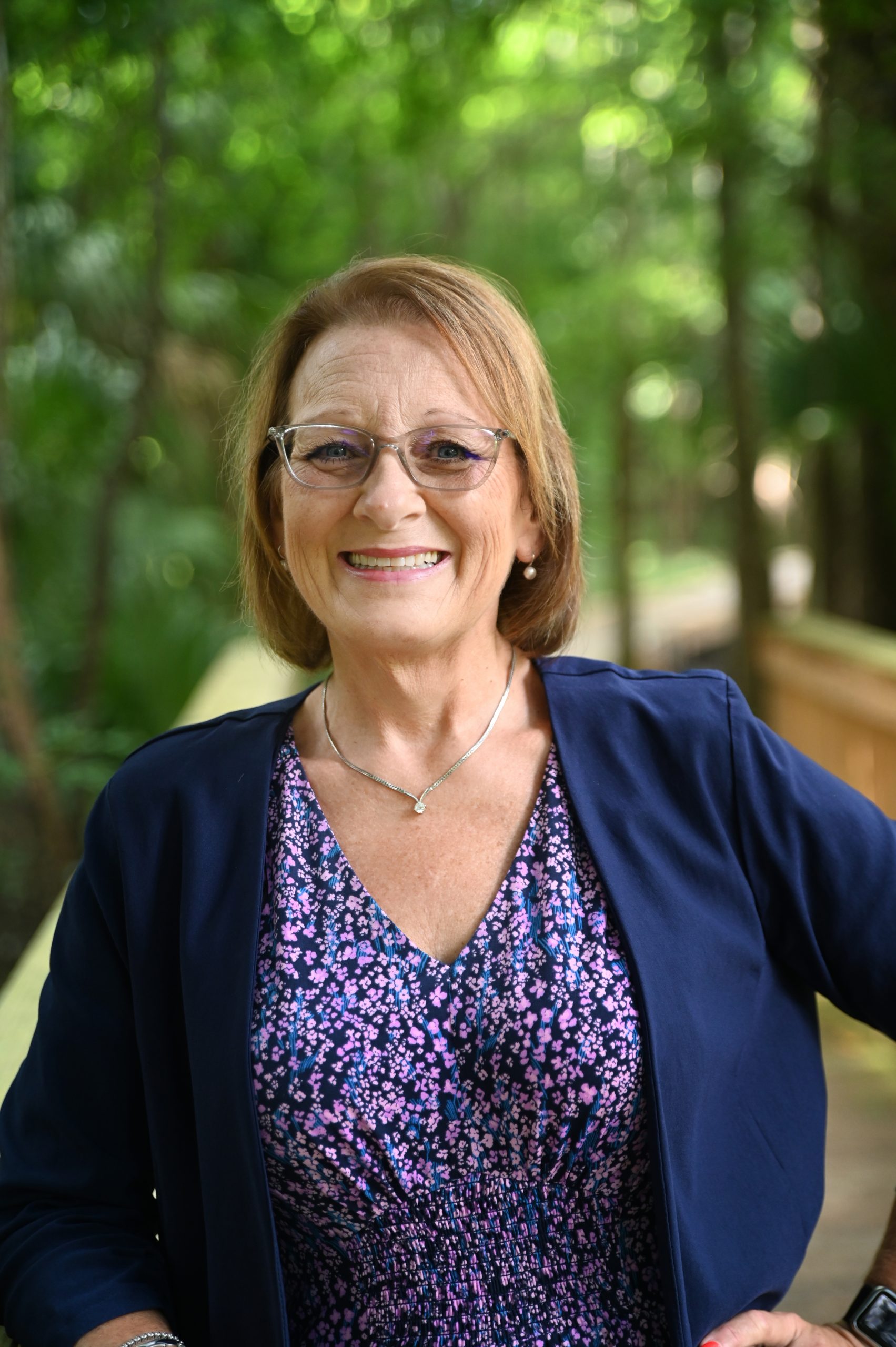 Cherrie Bell
Executive Assistant
With over 30 years of administrative experience under her belt, Cherrie joined the Planning, Design, and Construction family in September of 2018. She has enjoyed being a loyal member of the Gator Nation since 2003. During this time she has honed her administrative and leadership skills while working in several capacities within the University.
Born and raised in Gainesville, family is a top priority for Cherrie. When away from her PD&C family she enjoys crafting, airboats and classic cars. In addition to her children and grandchildren, Cherrie and her husband are particularly proud of the 1972 GMC Jimmy & 1965 Mercury Caliente they have lovingly restored.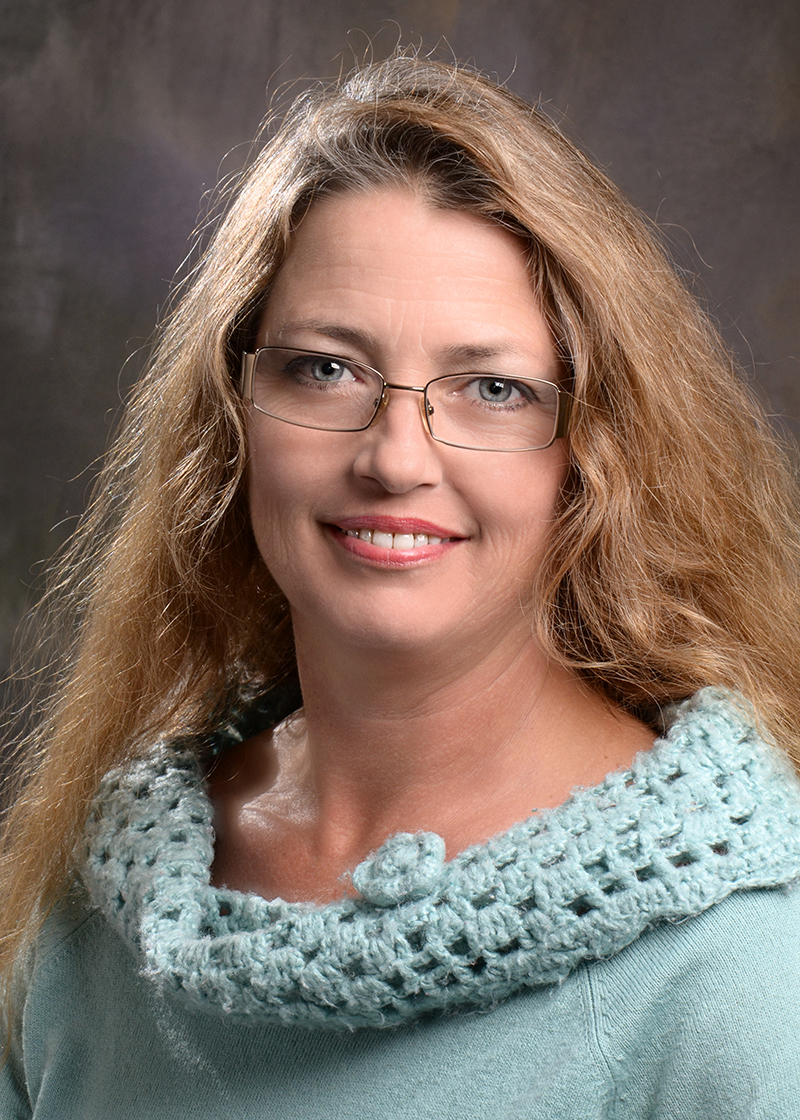 Melissa Thomas
Administrative Support Assistant
Melissa joined the UF staff in 1991 as an Assistant, for the Accident Prevention officer for EH&S. Since, working for EH&S she has moved to several departments over the years to help further her skills and knowledge of the University. She came to Facilities Services in 2010 and started working for the Architecture / Engineering (A/E) Department and received the Sr. Fiscal Assistant position in 2011. In 2013 the A/E Department merged with Facilities Planning & Construction which became the UF Planning, Design & Construction Division and in 2015 was reclassified to an Administrative Assistant I.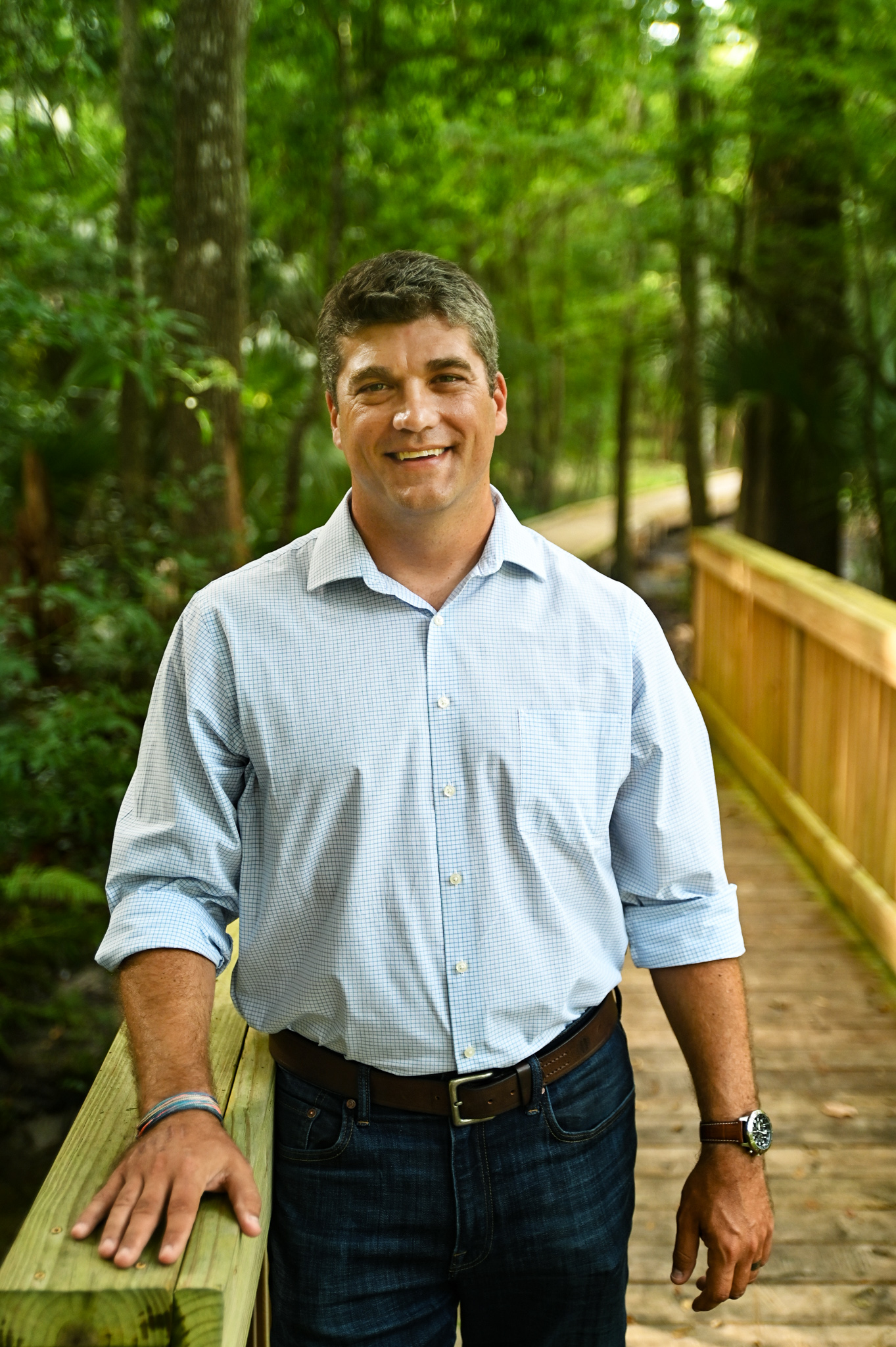 Brian Giunta
Associate Director of Finance
As a true A.C.R., Brian returned home to Gainesville after 12 years away following college (Presbyterian College) and a career in finance and contracts that led him to UF in 2007 as a Contract Administrator in Planning, Design, & Construction. While at UF, Brian has served on many committees and panels and enjoys representing UF at a variety of functions.
His passions in life are his love for his family and the beautiful game of futbol (soccer). A fierce "Gooner" at heart (a supporter of the professional soccer club Arsenal FC in London, England) and former director of a local travel soccer club, he will gladly talk to anyone about English Premier League matches and any upcoming World Cup!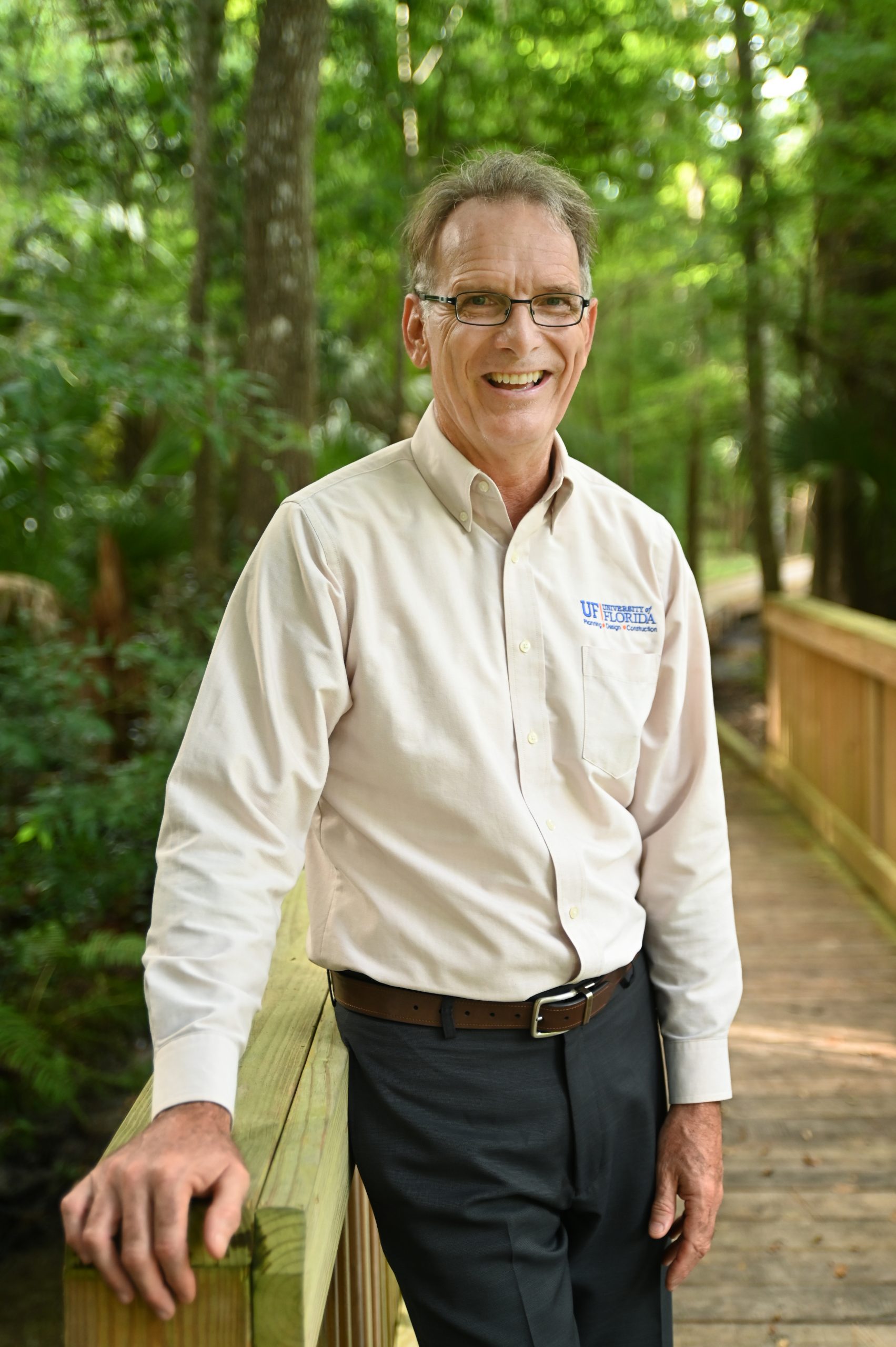 Dan Walker
Contracts Administrator
Dan's responsibilities as a contract administrator include procurement activity and invoice processing for the projects administered by PDC. He started working with the university in August of 1989.
Dan graduated from the University of Florida. Shortly after graduation, he passed the exam from the Board of Accountancy of the State of Florida. Dan has worked approximately six years in public accounting and twenty-five years at University of Florida.
Dan enjoys many outdoor activities and is (of course) a big UF basketball and football fan.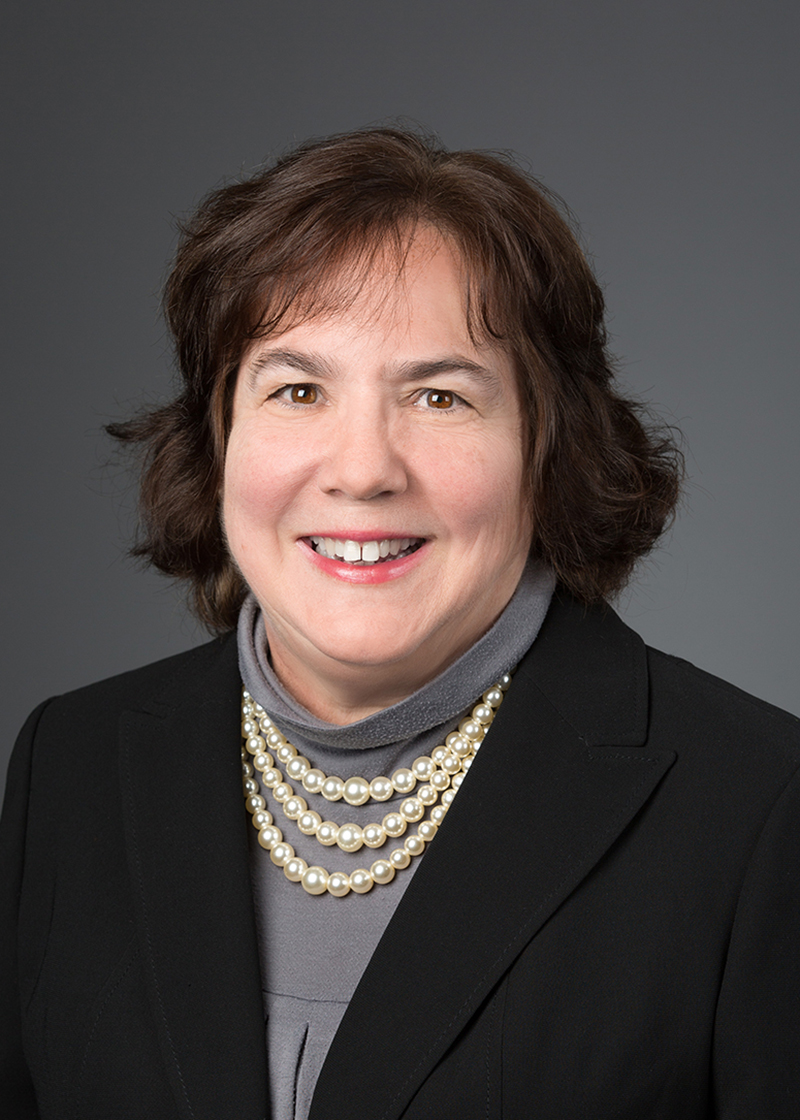 Mercedes Bongiovanni
Contracts Administrator
Mercedes Bongiovanni has joined Planning Design and Construction (PDC) in March 2016, bringing with her over 30 years of purchasing experience both in the private and public sector. As a contract administrator, her daily duties include review and approval of pay requests and processing of requisitions for correctness. Her knowledge of Florida Statutes, UF regulations and her ability to quickly spot anomalies has made her an immediate asset to PDC.
Mercedes accolades during her 17 years at UF Procurement Services, include being a proud recipient of the Davis Productivity Award in 1999 for her assistance in the implementation of the successful UF P-Card program, the 2011 Sustainable Solution Award in Waste Reduction and the 2015 Supplier Diversity Award.
In her spare time, Mercedes enjoys cooking, relaxing at her farm, and bragging about her super children.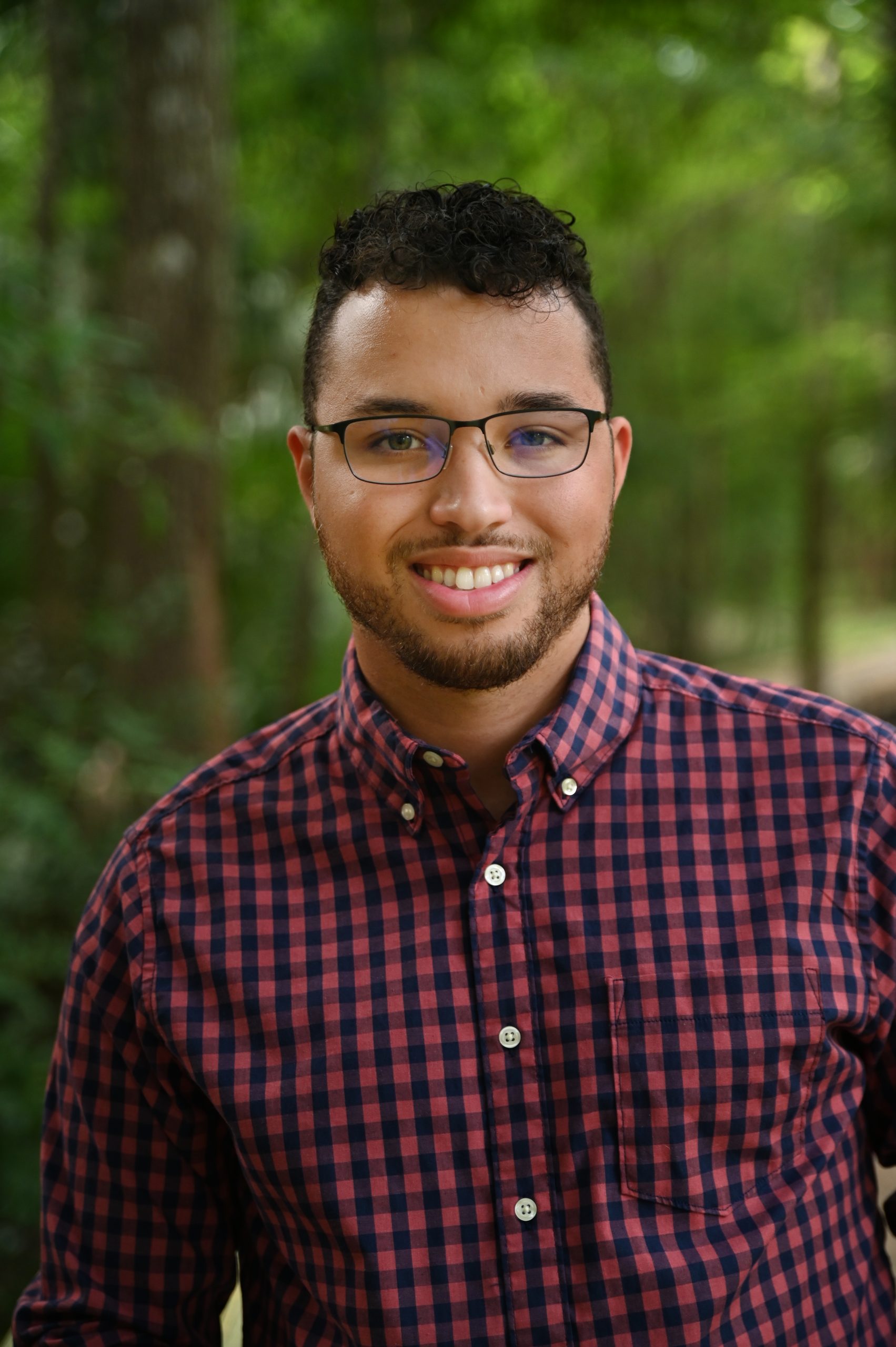 Edgar J. Morales-Meléndez
Contracts Administrator
Edgar Morales is a graduate from the University of Florida with a degree in Business Administration. He has worked successfully on a variety of administrative projects with local small businesses and non-profits prior to joining the University of Florida in a full-time capacity in 2018.
He joined the Division of Planning, Design and Construction in March of 2019 as a Contract Administrator, managing invoices and procurement activity for our projects.
Edgar loves to spend time with family and friends. His hobbies include baseball, softball and running.
Aaron Henry
Contracts Administrator
Aaron has almost 10 years of finance experience after serving 6 years in the United States Coast Guard.
Aaron joined the Division of Planning, Design and Construction in October of 2021 as a Contract Administrator, managing invoices and procurement activity for our projects.
Aaron enjoys hanging with family and playing sports to stay young and active.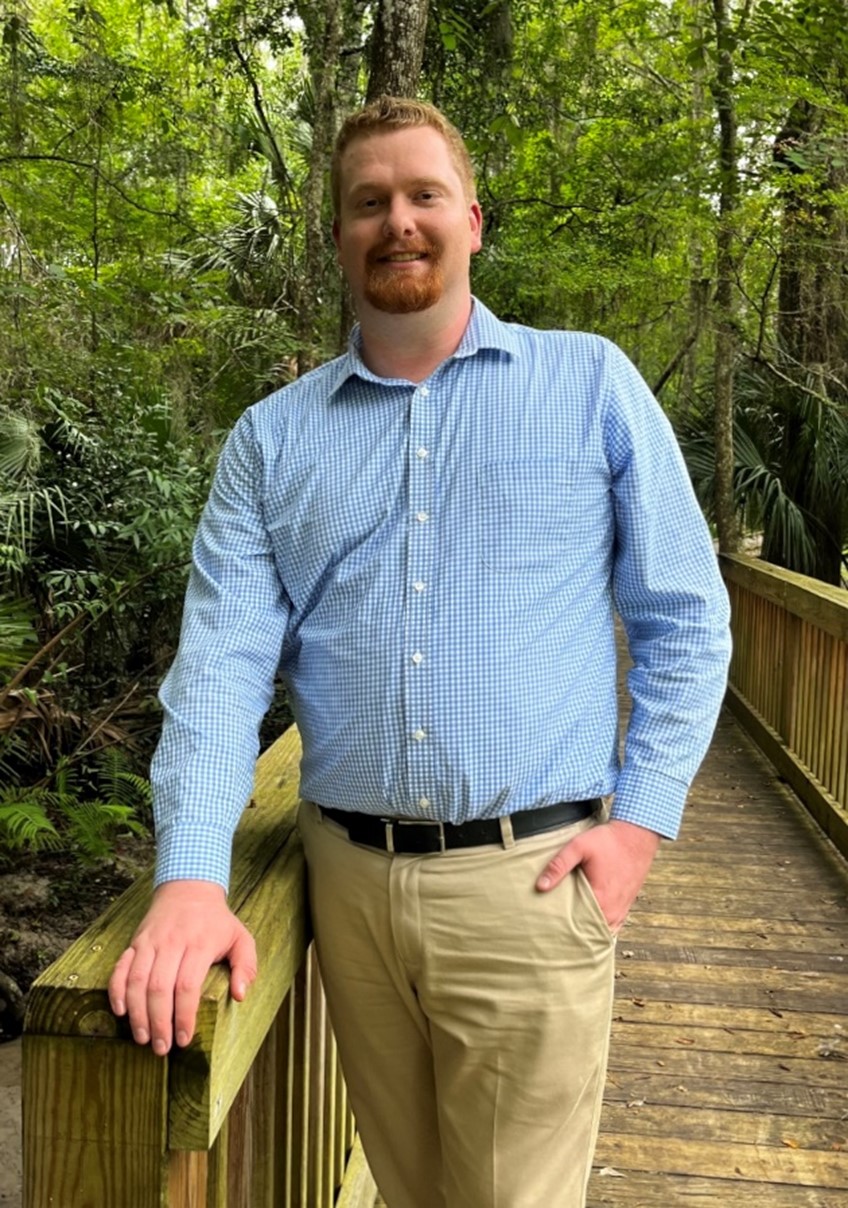 Brandon Schlatterer
Contracts Administrator
Brandon joined Planning Design and Construction as a Contract Administrator in June 2023. He is responsible for the financial management of construction projects, including paying invoices, processing requisitions, and project reconciliation. He's worked for the University of Florida since 2019. Onboarded as a student intern in Finance & Accounting, he worked with Asset Management, Cost Analysis, and Construction Accounting. He graduated with a degree in Accounting from Santa Fe College and accepted an Accountant II position in Construction Accounting. In his downtime, Brandon loves to play golf and watch football.