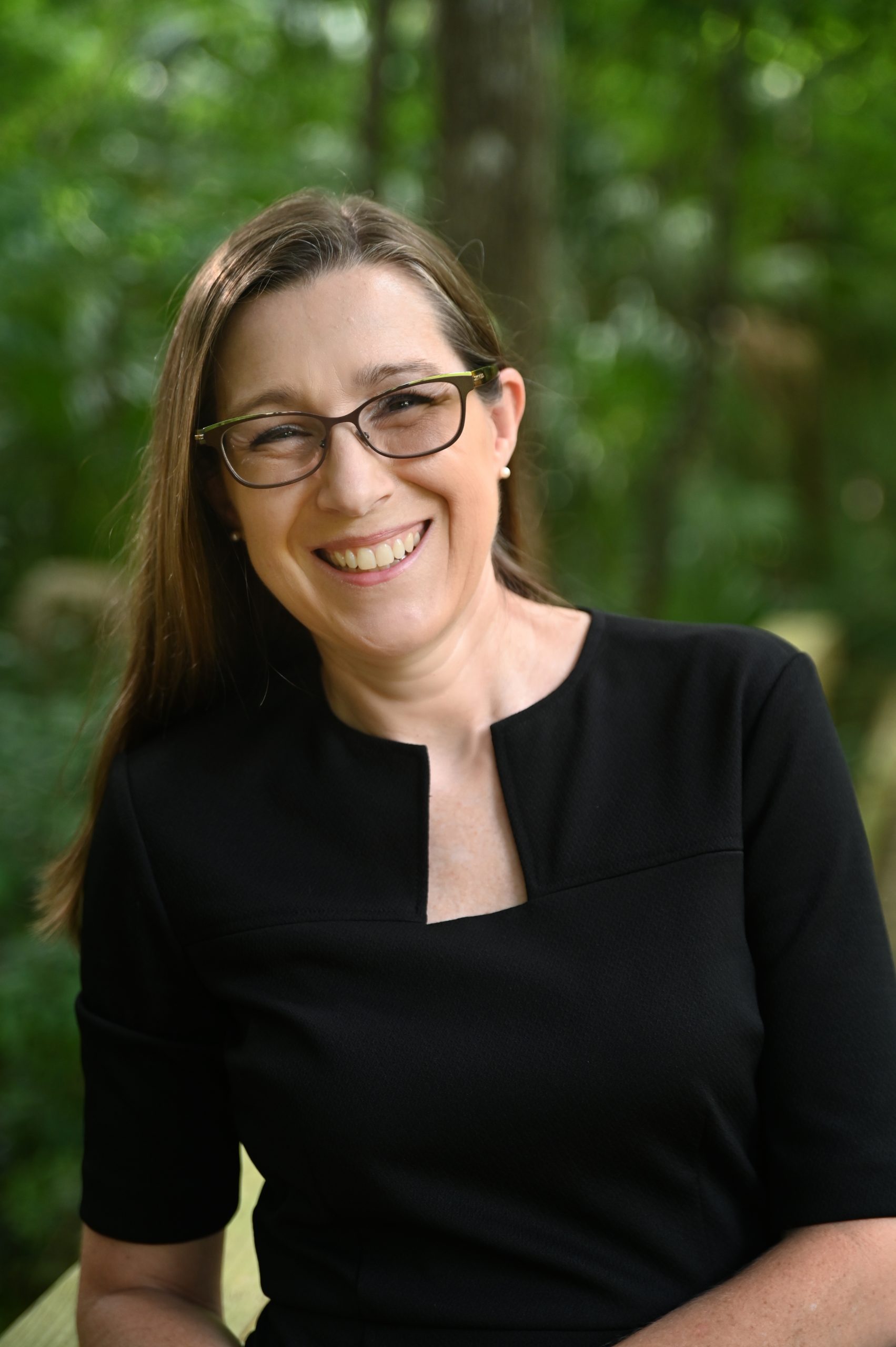 Cydney McGlothlin
University Architect
Cydney received her Bachelor of Architecture from Kansas State University and is a licensed architect in both Colorado and Florida. She worked in Denver and Boston before coming to the University of Florida in 2003 as a project manager. She began her career at UF by managing minor projects and after a few years started managing major projects. Many of her projects are focused on student life and the arts. Among her projects are the Steinbrenner Band Building, Harn Museum Asian Art Wing, Fackler Foyers at the Phillips Center for Performing Arts, the Reitz Union expansion and renovation, the Career Connections Center expansion and renovation, and the Herbert Wertheim Laboratory for Engineering Excellence.
In 2019, Cydney was announced as the University Architect where she represents the University. In this role, Cydney will guide the architectural aesthetic on UF's main campus. She will see projects through the approval process and work with the Planning, Design, & Construction team to ensure compliance with campus design guidelines and other standards.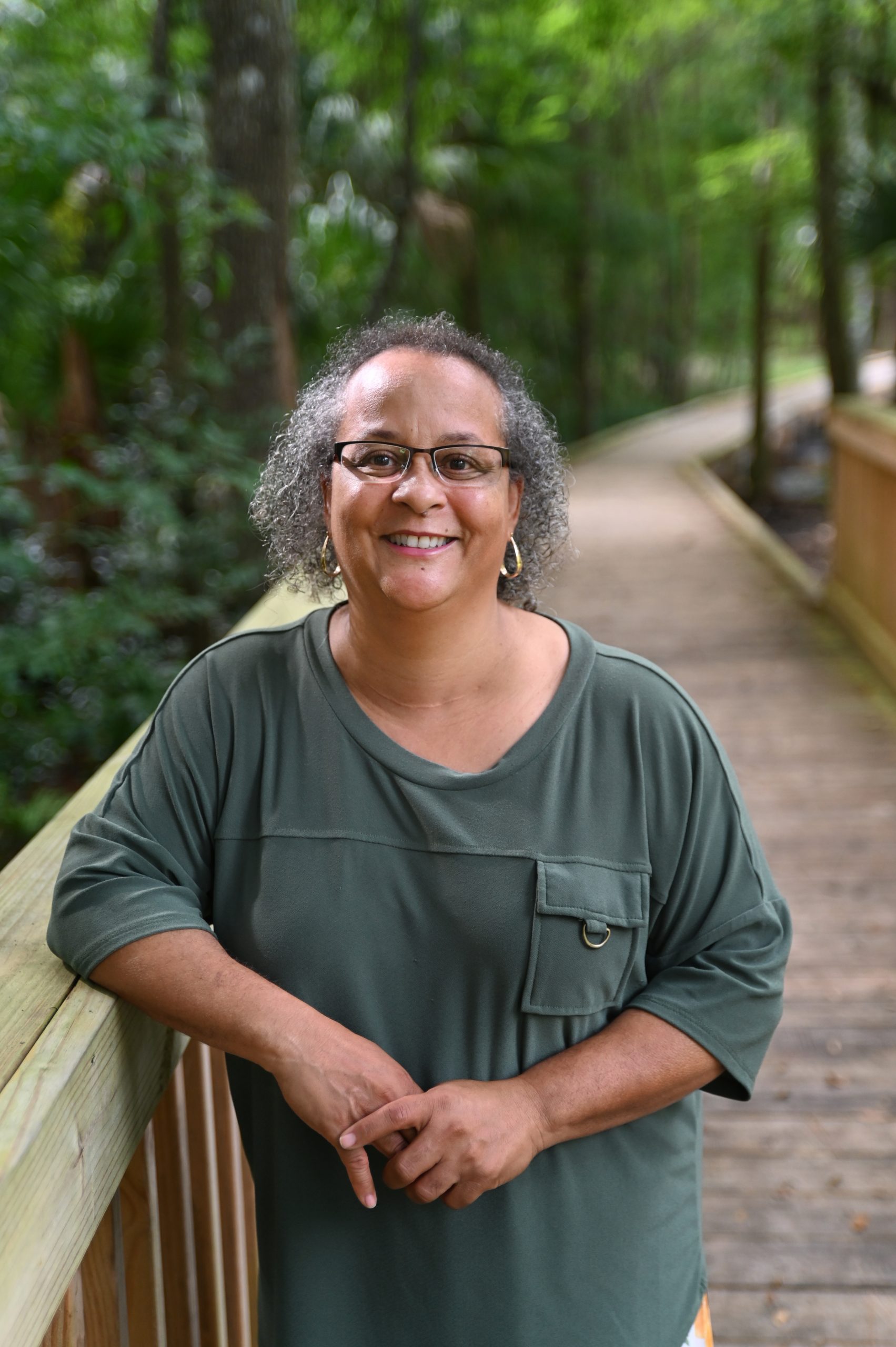 Marie Brown
Project Manager & Interior Designer
Marie is a graduate of Colorado State University and is a licensed interior designer. She was in private practice for eight years before coming to UF in 2006. She is currently a project manager for both major and minor projects and selects furnishings for major projects.
Marie enjoys ceramics and painting and spending time with her three daughters.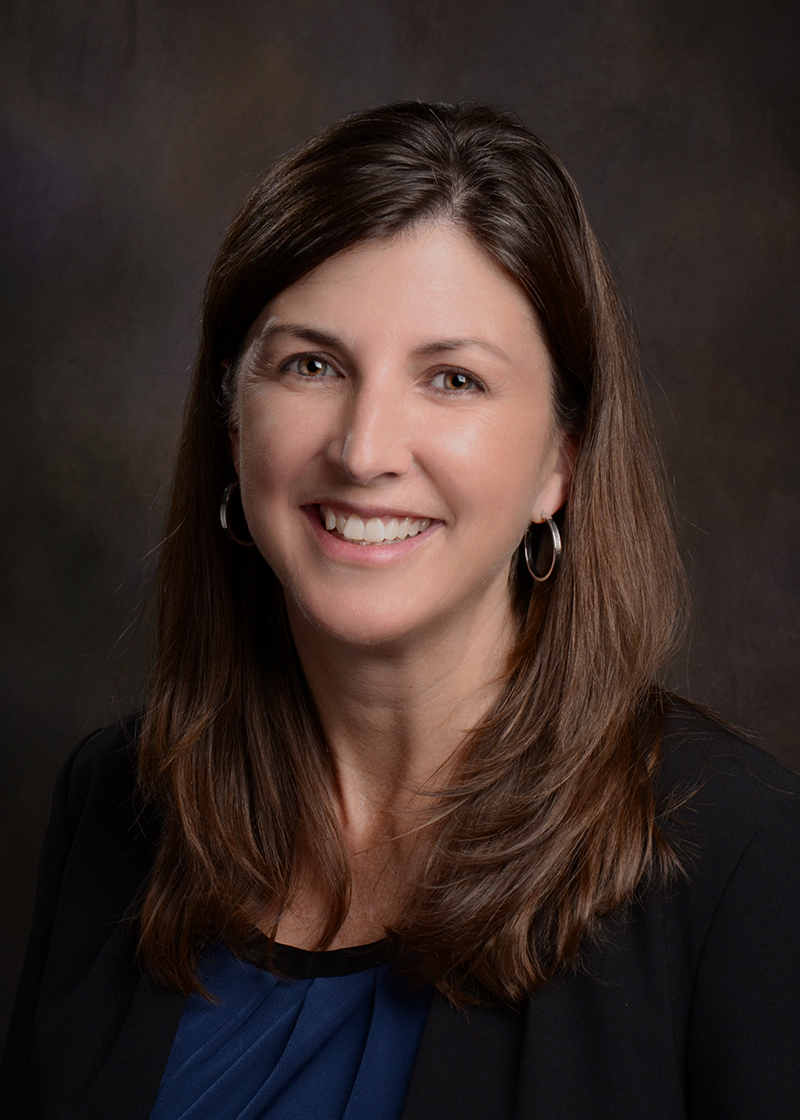 Lori Martens
Project Manager & Interior Designer
Lori received her Bachelor of Design from the University of Florida. She has worked in Tampa, Florida / Boulder, Colorado / Portland, Oregon and Ann Arbor, Michigan in the Architecture and Design industry before returning to Gainesville. She joined the Planning, Design and Construction team in 2014 and enjoys managing and providing interior design expertise on Campus and Health Science Center projects.
Outside of work she is an avid sports fan, enjoys spending countless hours at the soccer field and expanding her knowledge and passion for photography.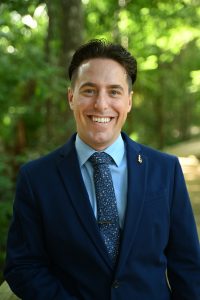 Dustin Stephany
Sustainable Building Coordinator
Dustin graduated with a double major in Architectural Engineering and Construction Management from the Milwaukee School of Engineering. In 2010 he went to Rinker Hall to obtain a master's degree in Construction Management with a sustainability focus. He has a wide range of experience in engineering and construction management, as well as building operations and maintenance for a multitude of building types, including corporate office headquarters, hospitals, military detention facilities, luxury residential homes, sports facilities and university buildings. In 2015, he transferred from Facilities Service's Energy Department to Planning, Design and Construction where he currently guides building professionals in the development and execution of sustainable projects here on campus.  UF prides itself in having more green building certifications than any other public higher education institution.  As UF strives to become a top five university, Dustin provides leadership in implementing sustainability strategies and occupant wellness principles that optimize building performance while greatly enhancing the experience for students, faculty, staff, and Gator Nation visitors.
Dustin maintains credentials as a LEED Accredited Professional, WELL Accredited Professional, Green Globes Professional, Certified Energy Manager, and Florida WaterStar Certifier.
Outside the office he enjoys traveling and mentoring Gainesville High School students. He is interested in learning about various cultures and exploring what shapes human behavior. He plays disc golf and goes camping throughout all of the Florida seasons.
FAVORITE QUOTE: "If you think we can't change the world, it just means you are not one of those that will" – Jacque Fresco